I had been racking my brain about what would be the best idea for a T-shirt reward would be. I didn't want to get too complicated, but I didn't want to be too simple. I then remembered The look that Shinsuke Nakamura has for his King of Strong Style design.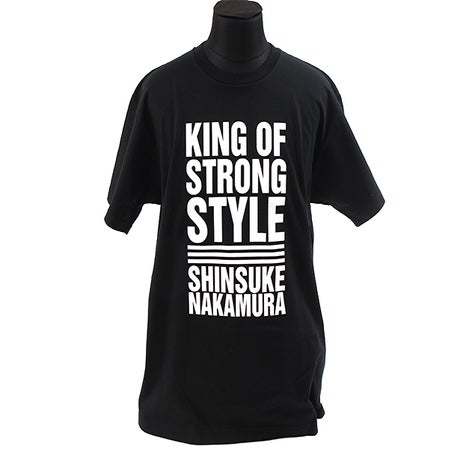 I know it's been parodied before, but enough so that it would be hopefully welcomed one more time.
So, here is what is planned for King Liger:
Let me know what you think...